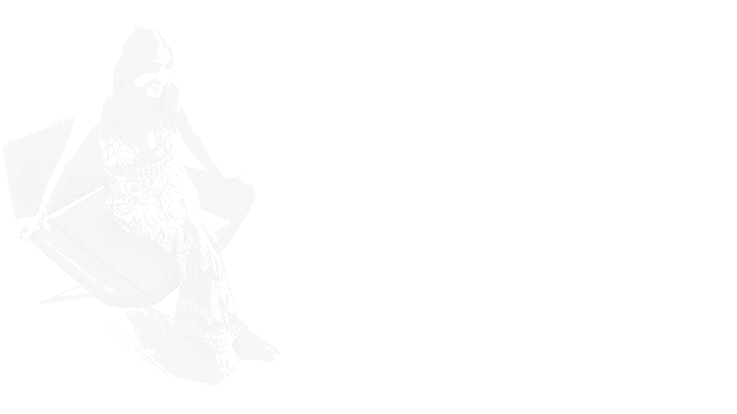 Juliet Gold, born in London, England, launched her design career in Miami and then expanded it to New York City, where she designs high-end residences in Brooklyn and Manhattan. Her firm, Juliet Gold Design, has offices in both New York and South Florida, and has extensive experience in construction supervision and renovation as well as interior design.
Juliet prides herself on creating homes that are distinctly modern and elegant with simple, clean lines. Whether it be raw space, a new apartment, or an existing home ready for a renovation, Juliet Gold Design executes each project with a clear understanding of your needs, and will give you living spaces that reflect your personality and are suited to your tastes and lifestyle.
In each project, Juliet and her team bring together furniture, furnishings, fabric, light, texture, and color to create spaces that are functional and imaginative, while also fluid, minimal, and sophisticated. As her clients can attest, Juliet's skills go far beyond typical interior design. She works with a carefully selected group of contractors and craftsmen who are trustworthy, experienced, and capable, all with the result that your home will look as perfect in practice as it does on paper.